Luxury chauffeur-driven hire car firm A1 Corporate Cars specializes in high-end automobiles. For corporate executives, VIPs, and others. We provide a deluxe chauffeur-driven service in luxury vehicles. Our drivers are always on time, friendly, professional, and courteous. A1 Corporate Vehicles offer luxurious, calm, noise-free interiors and soothing travels. The core of all they do is their unwavering professionalism.
A1 Corporate Vehicles offers professional support at affordable prices. In addition. We take pride in offering low-cost automobile and limo services.
Please explore our website to receive a fantastic deal or discount on your ride.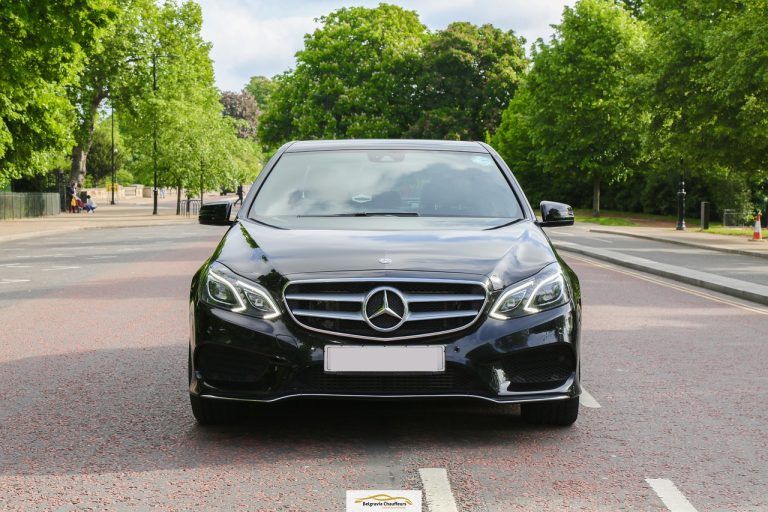 Book an A1 corporate car today
Contact our administrative team immediately if you have questions regarding our offers or would like to reserve one of our luxurious chauffeur-driven automobiles. We would be honoured to assist, whether you are organizing a business trip, wedding, or workplace event or want a clean, pleasant, dependable taxi alternative for airport transfers. Selecting our automobile rental services will allow you to sit back, relax, and let us handle everything while getting you to your destination securely and on schedule.
Please call us at 0499237786 or email us at Info@a1corporatecars.com.au to make a car rental reservation or meet us at 400 George Street, Sydney, 2000.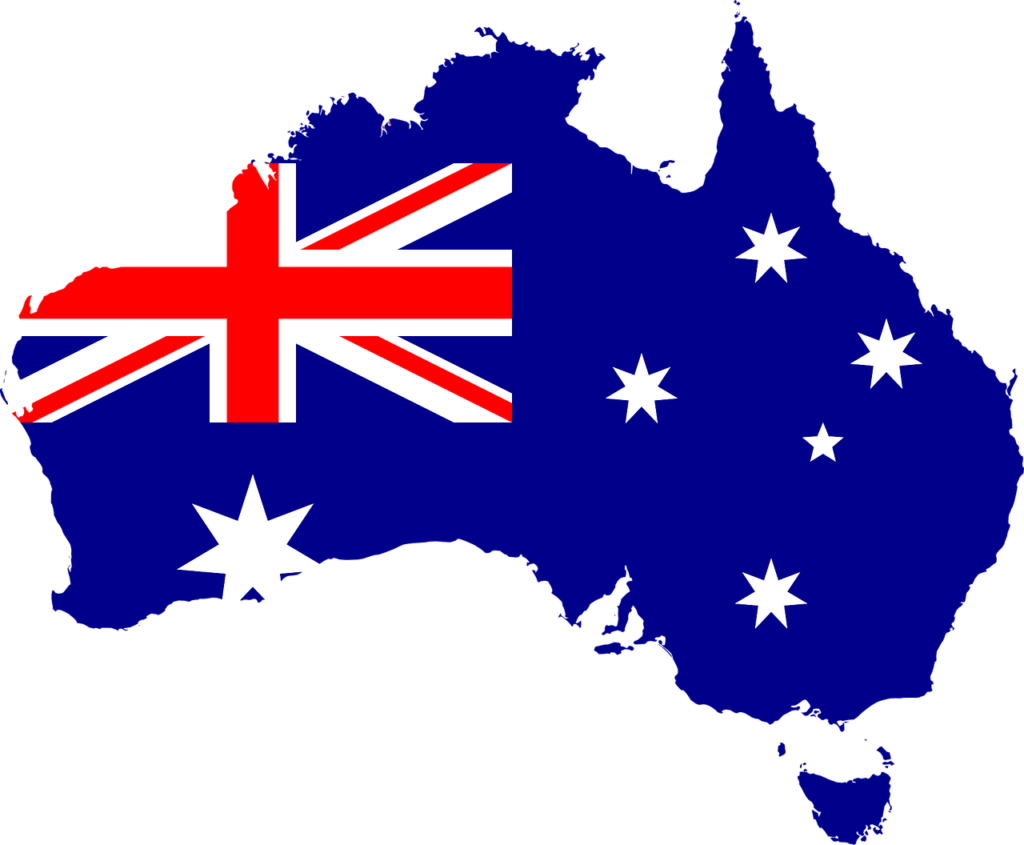 Sydney Trusts A1 Corporate Car Rental For Premium Vehicle Hire.
We offer amazing services for premium cars in Sydney to ensure you enjoy the highest comfort and convenience. Unmatched professionalism is the cornerstone of our approach, whether you choose to use our car with driver hire for business or pleasure. We offer many beautiful, current-model cars; each chauffeur is discreet, knowledgeable, and well-experienced. The positive testimonials of our devoted clientele, each of whom expresses their maximum happiness with our chauffeur car services, speak volumes about the quality of our services. In addition, we have a fleet of opulent chauffeured cars in Sydney that can suit any excursion, whether it's for one or several people.