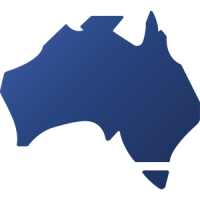 Sydney's Largest Chauffeur Service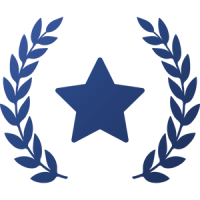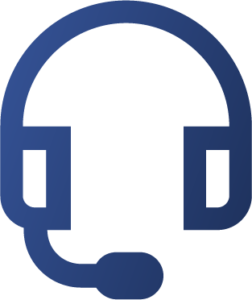 Here To Help 24 Hours A Day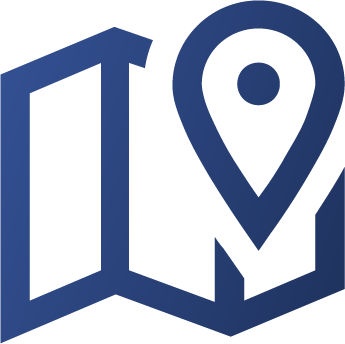 Full GPS Tracking On Vehicles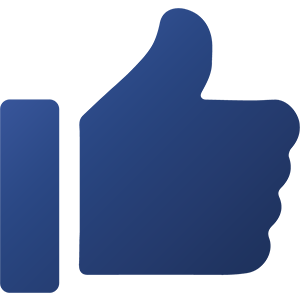 Large Events & Conferences Experts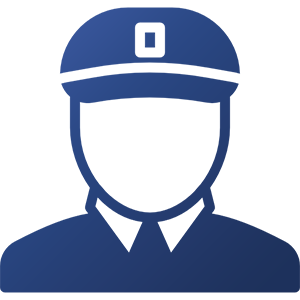 Courteous & Reliable Chauffeurs
Our Premium Sydney Chauffeur Service
We at A1 Corporate Cars are experts in providing luxury chauffeur-driven airport car transfers and chauffeur services throughout Sydney. Our chauffeurs are friendly, courteous, professional, and always on time. In addition, we Are Known For Providing Customized Services That Can Be Tailored To Meet Your Unique Needs Specifications.
Our List of premium cars for you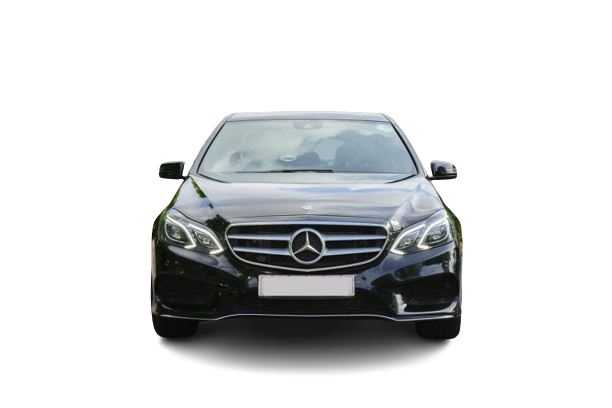 We make your day perfect in the event of
sydney's luxury most reputable and skilled chauffeur service provider, A1 Corporate Cars, offers chauffeur vehicles in Sydney and the surrounding areas for airport transfers and all-occasion services. 
CORPORATE TRAVEL
Corporate Cars Sydney has been providing corporate transportation services across Sydney since 2002.
We provide full corporate transportation solutions for top corporations and corporate travelers. As Australia's top ground transportation company We provide consistently reliable service. Our reputation for speedy and efficient service allows our customers to select us for their travel needs for business with confidence.
EVENTS & CONFERENCES
Select Corporate Vehicles Sydney if you are organizing corporate events or transfers. We specialize in offering
the best transportation for conferences and events. Considering your travel needs for business events, We provide affordable chauffeur services for conferences and business events. Our goal is to offer competitive rates and unmatched service.
AIRPORT TRANSFERS
You won't have to stress about missing your flight or business appointment on your upcoming vacation to Sydney, Australia.
You can count on always being on time with our dependable chauffeured car services in Sydney and other places. In addition, our expert airport transfer services are designed to provide superiority, dependability, comfort, security, and complete peace of mind.
SUV or Maxi Service
Are you searching for Sydney luxury automobile transfer services? We've got your back. We can assist you in getting to your location in great luxury and comfort thanks to
our impressive fleet of vehicles, which includes premium SUVs and maxi vans. Our Australia SUV chauffeur services are designed for customers who appreciate the benefits of using a luxury vehicle and require greater comfort. We are the best option whether you need to travel to a business meeting, want to explore the area safely, or need to add some extra space to your vehicle!
Day Tour Services
Would you like to travel throughout this sunny Sydney? Australia is undoubtedly one of the most picturesque places on earth,
offering a variety of stunning locales and sites for travellers to see and experience. You've come to the right site if you're looking for day-trip transfer services.
Business travel
Trust the experienced staff at A1 Corporate Cars whether you require transportation for your team to an important business meeting or
if you need transportation for a corporate event at the office, such as a sporting event or a race. Our uniformed drivers will reflect your professional image.
Special occasions
We can enhance your particular event. Whatever the Special Event, from Hens/Bucks Nights to Race Days and from
School Formals to Sports Events and Concerts, A1 Corporate Vehicles offers transportation alternatives.
Benefits to select A1 Corporate Vehicles
We work hard to provide one of the greatest chauffeur-driven automobile services thanks to our 30 years of business experience. As a result, you can count on receiving the best service assistance when you choose us. To guarantee complete customer pleasure, our chauffeurs go through rigorous training.
We are committed to providing you with a secure, cosy, and expert service for chauffeur vehicle rental. The promise of prompt support distinguishes our services. In addition, our staff of chauffeurs has the knowledge and skills necessary to give consumers a flawless experience.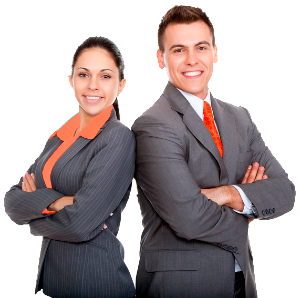 We provide a Versatile transportation service.
We are aware that time is a crucial component of your needs. The departure and arrival times are subject to change without notice. Our staff members are skilled in working with groups of all sizes, big and small, for any occasion, and we offer flexible services with our Fleet. Since quite some time ago, we have offered limousine services across Sydney. We are familiar with the highways, and we are aware of the difficulties that travelers on the business encounter.
Ride with a Professional chauffeur.
Fasten your seatbelt, sit back, and enjoy the ride as we provide the key qualities that a reputable private hire driver should possess.
Every client or business is happy with our event transportation services since we only hire professionals so book now. We value our present and prospective customers, so we offer seasoned chauffeurs. Our workforce consists of thoroughly trained, experienced, and professional chauffeurs who operate an excellent fleet of more recent models of vehicles, stretch limousines, and luxury vans. All of our customers' demands are catered to by properly qualified chauffeurs. Also, our safety record is the best in the business.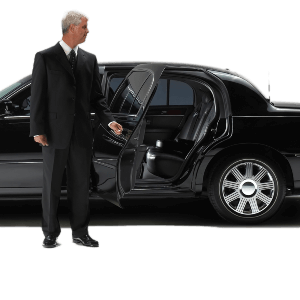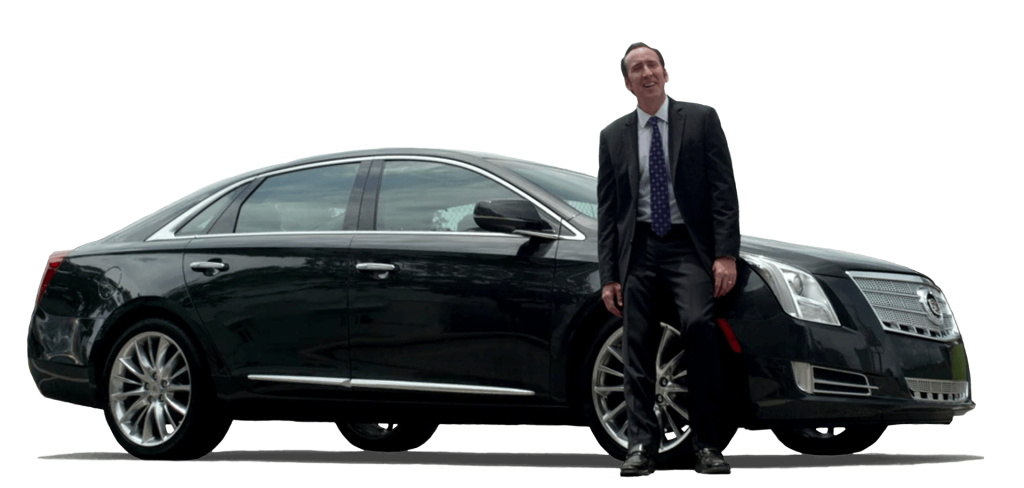 We only employ professionals, so every customer, or even a company is satisfied with our transportation services for events. We appreciate our current clients as well as potential customers, which is why we provide professional chauffeurs. Our staff consists of professional chauffeurs who are fully educated, and driving an impressive fleet of newer models of cars, stretch limousines, and executive vans. Our chauffeurs are specially trained to meet all of our customers' needs. We also have the best safety record in the business.
We have a bunch of premium cars available 24/7
We delightfully offer a remarkable and exceptional service with a personal touch. The Mercedes, BMW, and Audi models in our fleet of opulent cars guarantee a smooth and comfortable ride. Also, we have affordable prices to ensure you get the most for your money.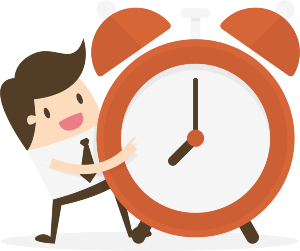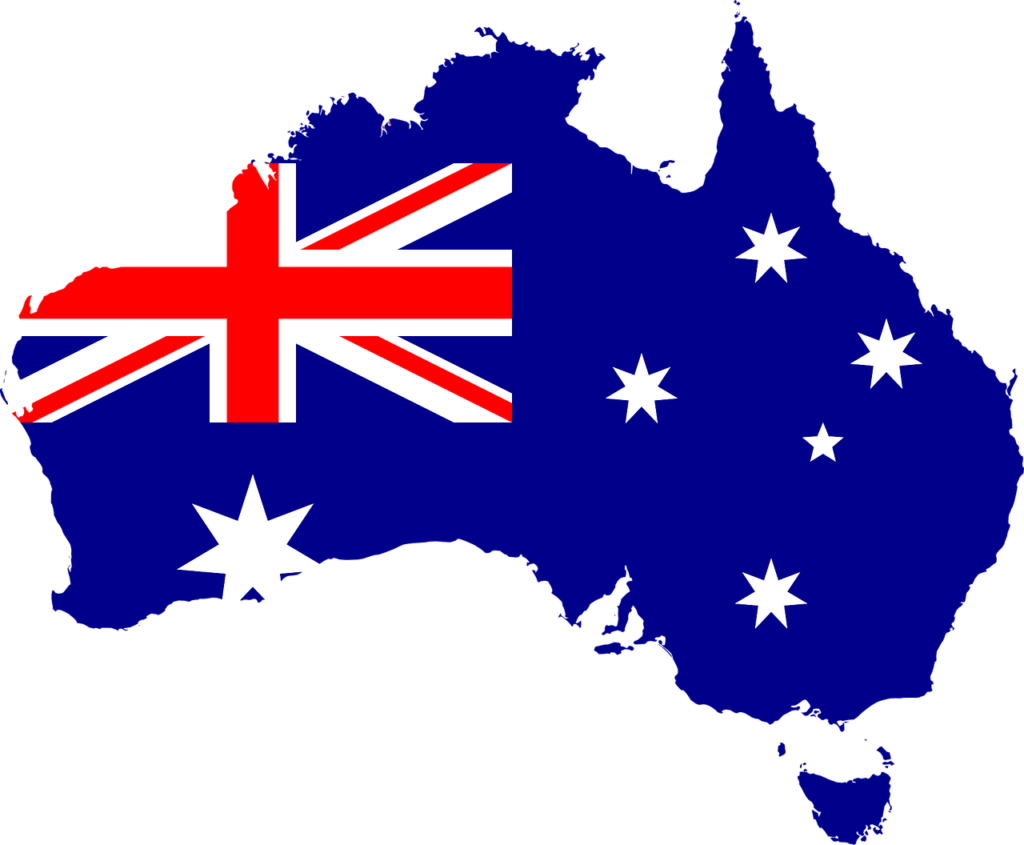 Sydney Trusts A1 Corporate Car Rental For Premium Vehicle Hire.
We offer amazing services for premium cars in Sydney to ensure you enjoy the highest comfort and convenience. Unmatched professionalism is the cornerstone of our approach, whether you choose to use our car with driver hire for business or pleasure. We offer many beautiful, current-model cars; each chauffeur is discreet, knowledgeable, and well-experienced. The positive testimonials of our devoted clientele, each of whom expresses their maximum happiness with our chauffeur car services, speak volumes about the quality of our services. In addition, we have a fleet of opulent chauffeured cars in Sydney that can suit any excursion, whether it's for one or several people. Want know about us.